About mibuso.com
Mission Statement
To provide a platform for users and developers of products from the Microsoft Dynamics product family (NAV, CRM, AX, GP, SL, ... ) to exchange ideas, tools, routines, and to find business partners and products.
How it all started
In march 1999, Navision Software a/s got listed on the Copenhagen Stock Exchange. I bought myself some shares during their initial public offering and wanted to follow the progress of these shares. So I wrote some Visual Basic program that retrieved the share values from the website of the Copenhagen Stock Exchange every 2 hours, stored this info in a Navision Financials database using ODBC, plotted some share figures on a chart and made this info available through the Internet by means of a simple asp-page.
In june 1999, the domain "myNavision.net" was registered.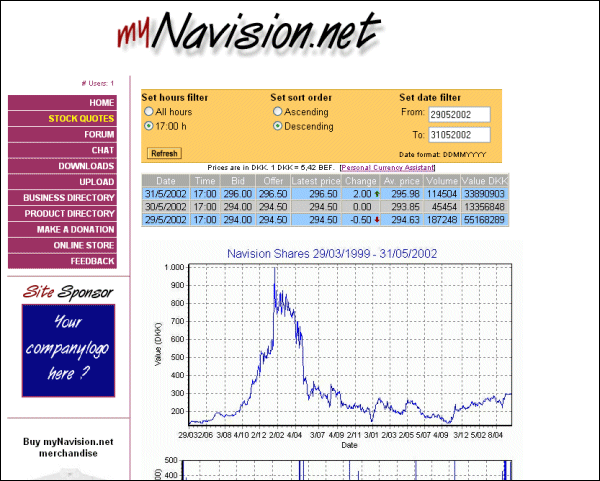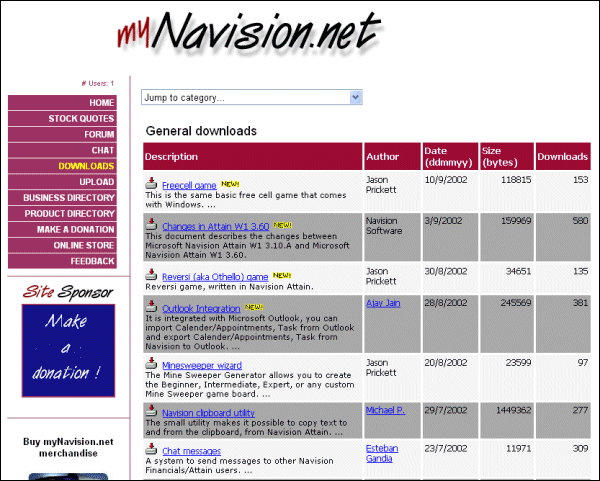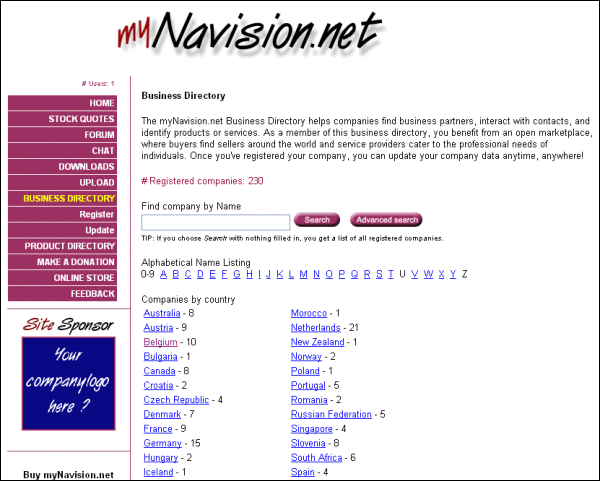 A forum was added, the download pages got created as well as the Business Directory. At that time, visitor stats showed a massive 150 visitors per day ;-)
In 2002, Microsoft bought Navision and the Navision ERP program is now part of the division Microsoft Business Solutions.
In july 2002, the domain "mibuso.com" was registered: MIcrosoft BUsiness SOlutions -> MIBUSO. The site got a new name, a new layout and new features. On 21 October 2002, I made the switch. Now the site is open for all products of the Microsoft Business Solutions product family.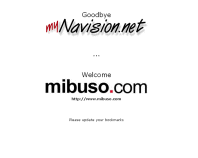 On 8th july 2008, we changed our logo from:

to:

In august 2014, the project was started to upgrade the site to a new platform. The layout was out-dated and not suitable to be used on mobile devices.
In october 2015, the new mibuso.com site was launched.

Who we are
This website is my personal project. My name is Luc Van Dyck and I live in Belgium.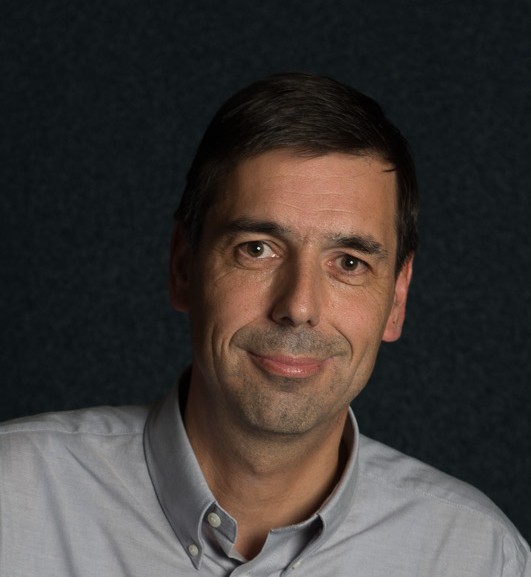 Since 1997, I'm a Microsoft Dynamics NAV consultant. The first version I worked with was Navision Financials 1.10. In October 2004, I received my first MVP award from Microsoft, for my contribution to the Navision community.
Since december 2005, Alain Krikilion (forum name "kriki") got appointed as Moderator, to assist me in keeping the forum clean.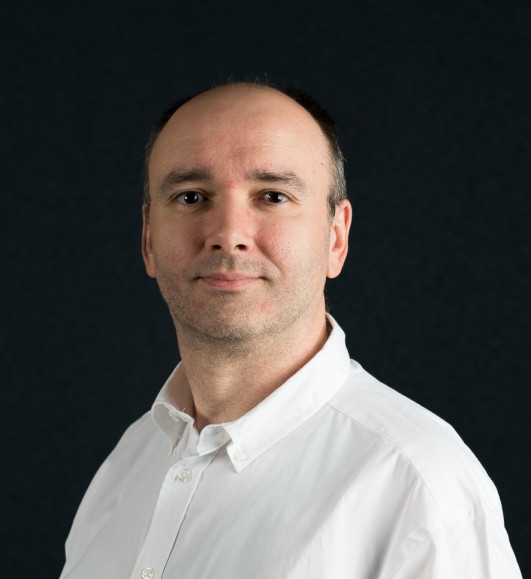 He too is a Belgian and lives in the United Kingdom. Alain received his first MVP award in 2006.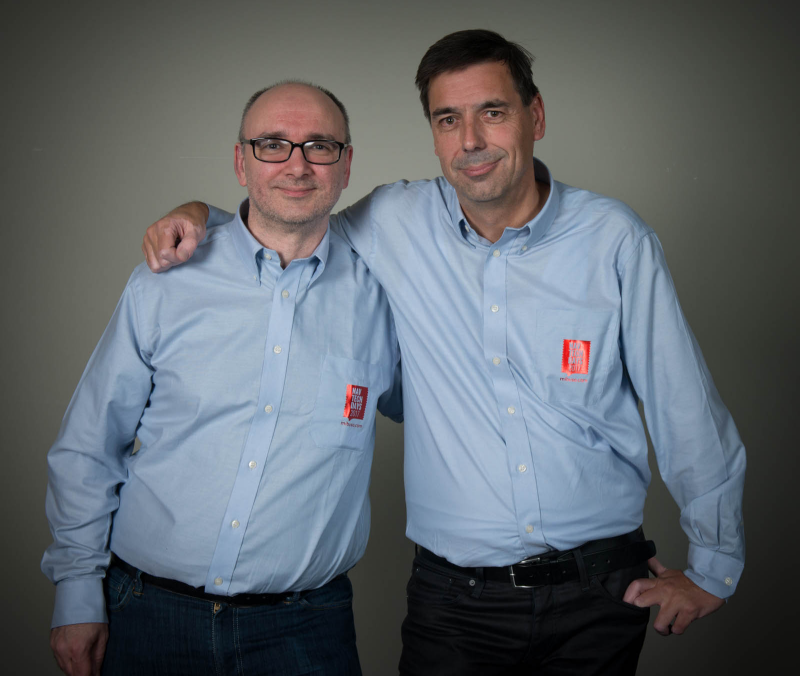 NAV TechDays
Since 2011, I organize a 2 days conference in Antwerp (Belgium) which is targetted towards all Microsoft Dynamics NAV developers. The conference is preceded by 2 days of workshops. More info on www.navtechdays.com.
Thank you
Remember that we are only providing the platform to exchange discussions & files. It's YOU, the user, that is the added value of this site by providing valuable tools & routines in the download section, and by using the forum for lively discussions. So we thank you for your continuing use of this site.